Dette arrangement har allerede funnet sted.
Klein technique™ (NB. Påmelding!)
21. april @ 09:00

-

15:00

|

Recurring Arrangement

(See all)

An event every day that begins at 09:00, repeating until 21. april 2022

700kr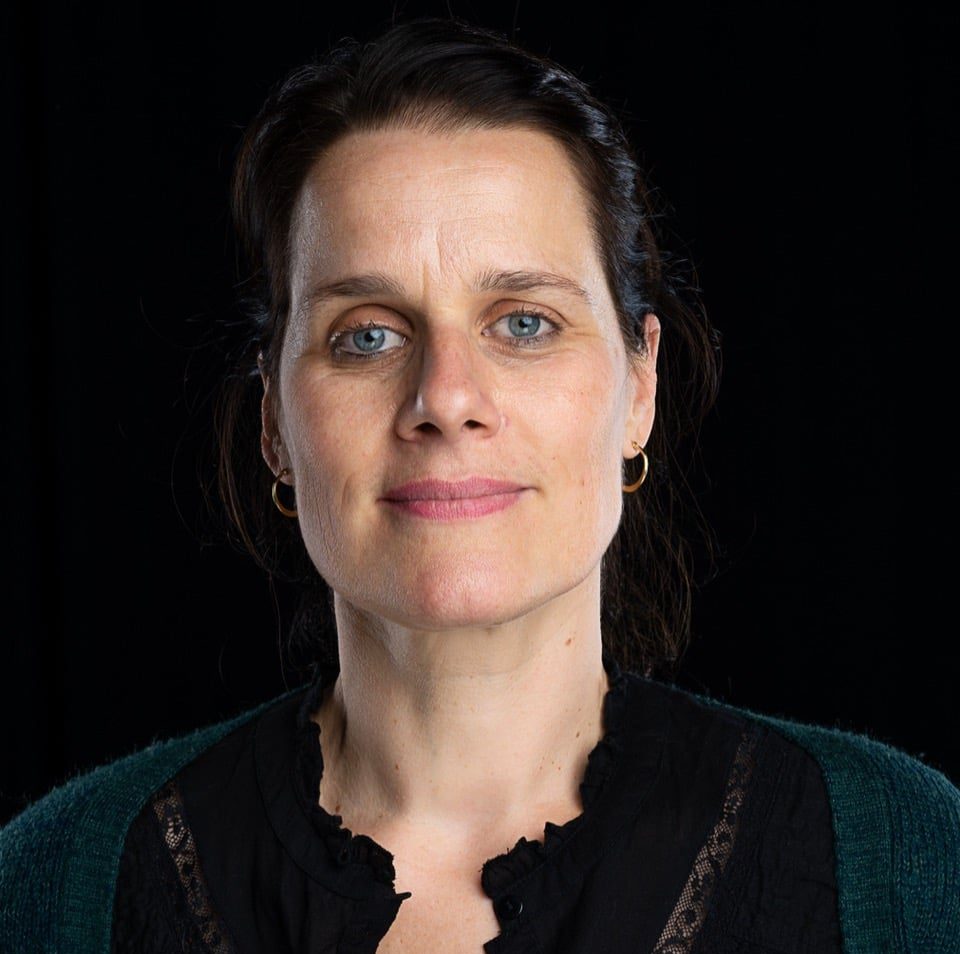 med Hanna Hegenscheidt.
Workshopen arrangeres i samarbeid med Skuespiller- og danseralliansen (SKUDA), og avholdes på Rom for Dans i Hvitt produksjonsrom.
OM KLEIN TECHNIQUE™ OG WORKSHOPEN
Klein Technique™ enables a process of analysis and body felt understanding, working towards an expressive, responsive and connected body. Through the work on the muscles of deep postural support, the psoas, the hamstrings, the pelvic floor and the external rotators, bones can align. Movement can be initiated from a place of deep connectedness using the floor and the space around. This process of re-education can be used as a base for any movement style or athletic activity. Klein Technique™ was developed by Susan Klein in the 1970's as  a response to a knee injury. Originally developed "by a dancer for dancers" it has been taught to dancers and non-dancers around the world since then. Next to Susan Klein Barbara Mahler has been teaching Klein Technique™ for 34 years, being an integral part of the «Susan Klein School of Movement and Dance" in New York between 1983 and 2002.
In this workshop we will practice and discuss the basic connections of the body using Klein Technique™ as a structure and technique to facilitate change. We will address the placement of the pelvis on the legs and learn how that affects the rest of the body. We will work on dropping our weight to be able to work from the level of our bones. We will get an overview of the basic connections and organizations of the body. The main focus of the workshop will be on the physical practice and the participant's questions arising from it.