Dette arrangement har allerede funnet sted.
Workshop
24. oktober 2022 @ 09:30

-

11:30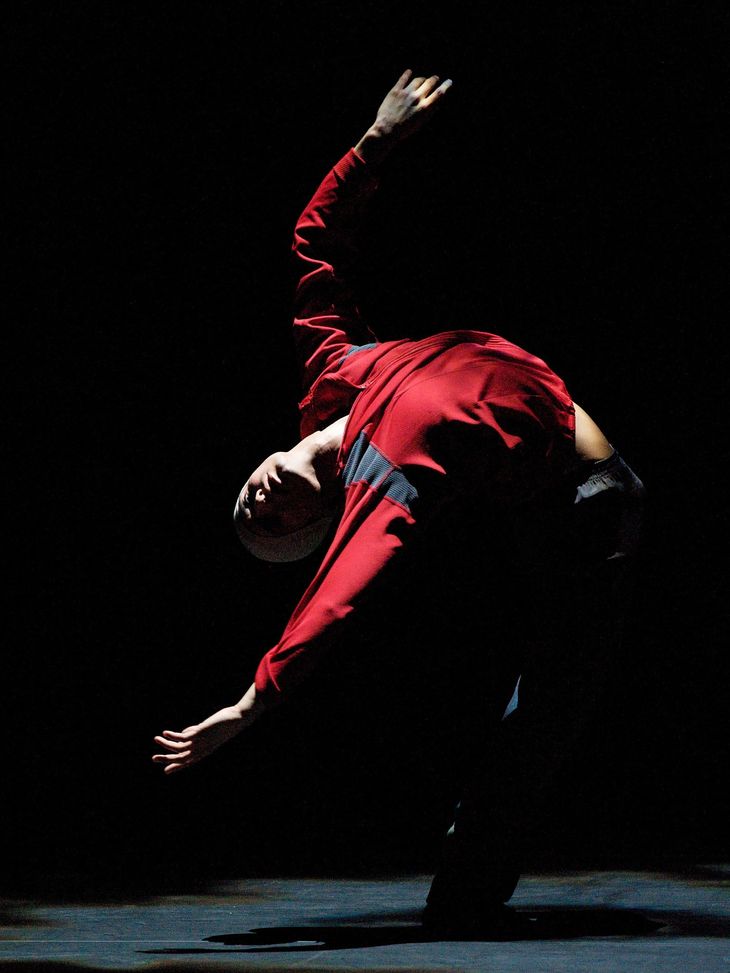 with Daniel Proietto
About the workshop:
In the workshop I will be sharing important tools for high performance divided into 3 categories: The Mind, The Body and The Choreographic Fundamentals.
Starting with The Mind we will learn different ways to quiet our thoughts through NSDR (non-sleep deep rest) protocols. In these protocols we will learn how to scan for unnecessary tension in our body, which will later allow us to maximise the potential of the body with outmost efficiency. We will also learn how to visualise to create neurological pathways that will help us pierce through nerves and insecurities to find a true sense of self confidence.
Continuing with The Body we will learn different body conditioning techniques to iron the body before training. This step, previous to a warmup, helps prepare the tissues through proprioception. We will also learn anatomical fundamentals to better our posture, exercises that will open the joints and restructure the body, which will benefit enormously any other movement techniques we may do. We will learn breathing exercises in connection to movement We will lean core basic, fundamentals of energy through Yoga, Qi Gong, Capoeira and Pilates.
The above mental and physical preparation will give us the sense of having a "new body", and with it we'll be ready to explore The Choreographic Fundamentals, which are the tools in relation to the space in which through improvisation we create meaningful and grounded movement.
Photo: Elliott Franks