About the program
---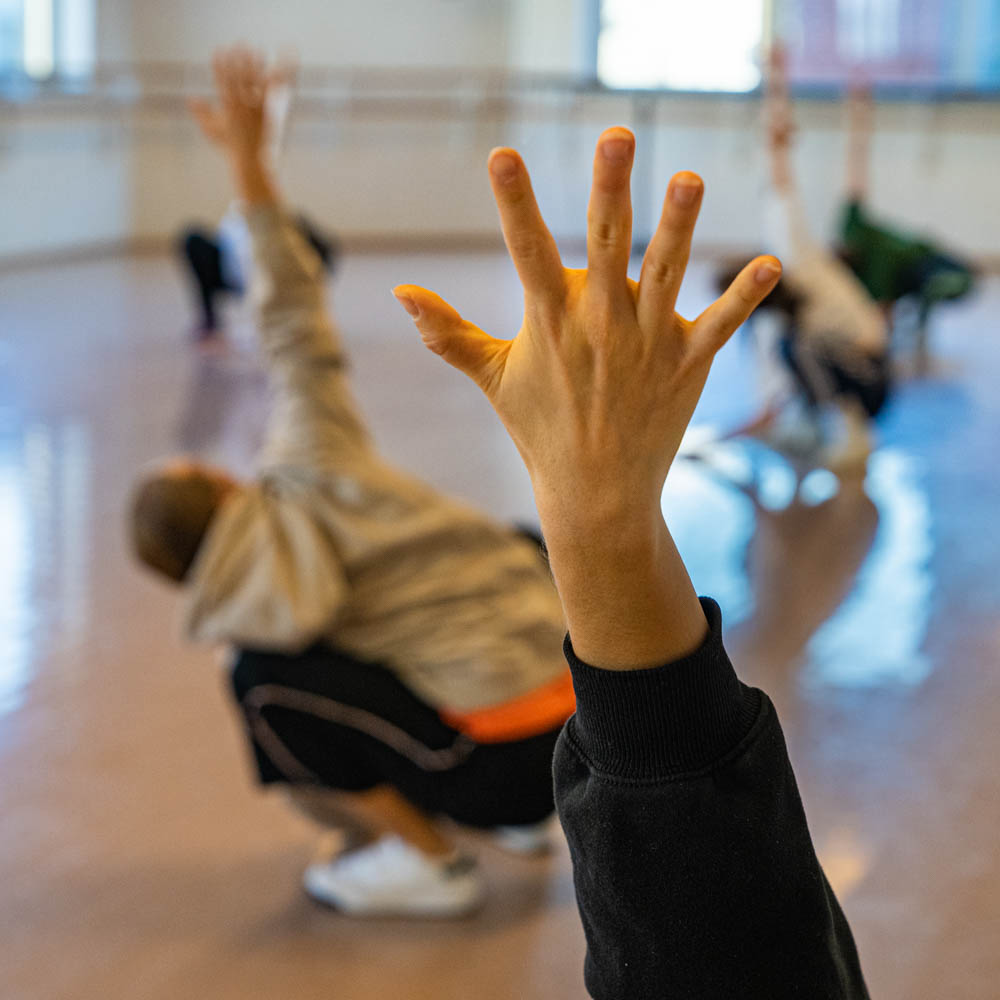 PRODA organizes a daily course offer for professional dance artists, consisting of classes, workshops, courses and seminars.
There are daily courses in Oslo throughout the year, and regular courses at the eight regional departments around the country.
---
Dance classes and workshops
The courses are in different dance genres, danseuttrykk; ballet, contemporary, jazz and different street-styles. Beyond offering classes in different dance styles, workshops have been implemented to incorporate different means of professional development as a dance artists. In Oslo, workshops are categorized into three strands in process, repertory and choreography:
More information about the repertory workshops coming soon
More information about the choreography workshops coming soon
More information about the in process workshops coming soon
Collaborations
PRODA is a significant part of the dance field and collaborates with various organizations to offer a wide range of courses in dance and relevant seminars, workshops etc. We collaborate with Skuespiller- og danseralliansen (SKUDA), dance educations, performing arts institutions, dance companies and festivals.
At the schedule page (Oslo) our collaborations, workshops and dance classes are presented as one program.
You can read more about the instructors in Oslo here.
---