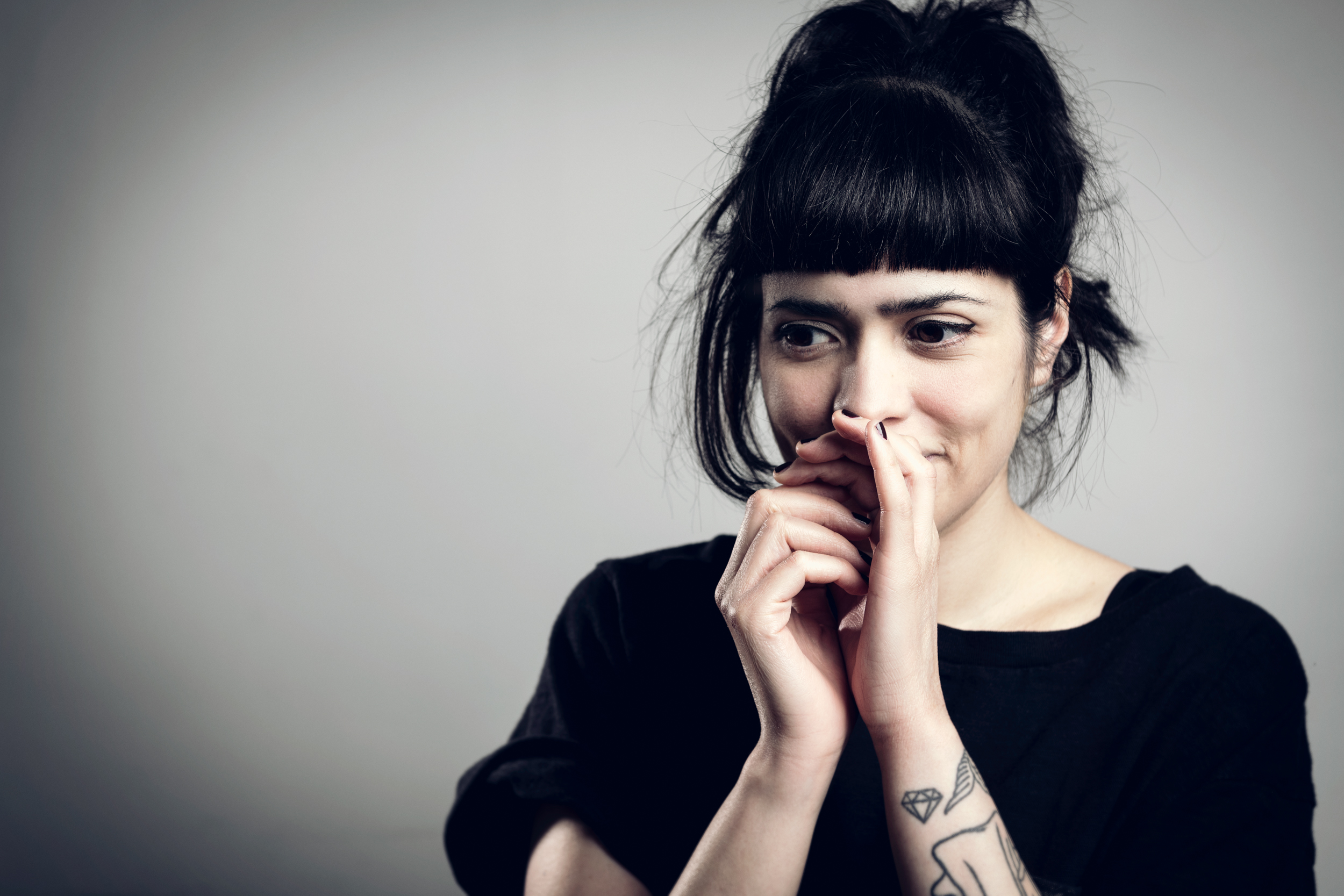 med Mari Carrasco (SE/CL).
Beskrivelse av klasse:
I am currently exploring groove and flow in my class.
I guide the dancers without stopping. I start with easy exercises, so everyone can follow. I focus on core strength and getting warm from the inside and out. I continue to guide through a session of walking, running and rebound. The tempo will become more intense the further we go.  I continue with giving tasks based on rhythm and to listen to the music and become the music.
At the end of the class I teach a phrase or we do a longer task related session together.
My focus is to play and research together with the dancers and the aim is to connect to the pleasure of moving.
Klassen er en del av prosjektet Train distance dance training, som arrangeres i samarbeid med Dansehallerne (DK) og Danscentrum Stokcholm (SE). Prosjektet er støttet av Nordisk Kulturfond. Les mer her.
Foto: Thomas Zamolo